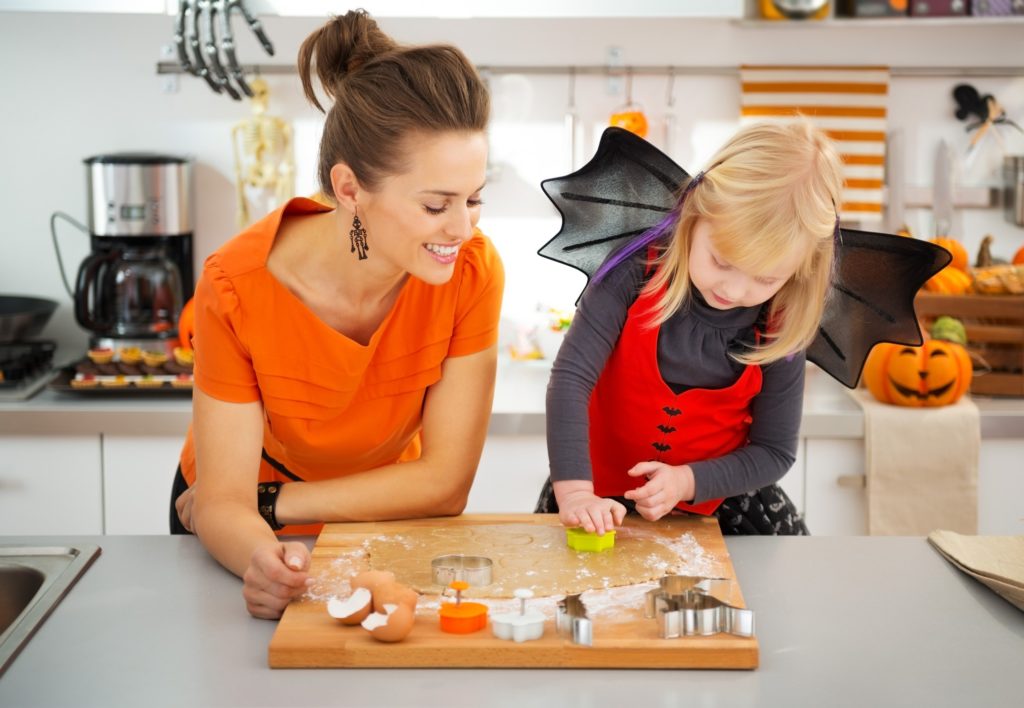 Halloween is almost here! By now, your child has probably picked out their costume, helped you put up some festive décor, and mentioned more than once or twice how excited they are for candy. While treats like sour gummies and gooey taffy are much-loved by their tastebuds, the excessive exposure to sugar leaves their teeth particularly vulnerable to dental problems, like cavities. Fortunately, you can protect your child's candy-loving smile with these Halloween oral health tips!
#1. Be Selective About the Candy They Eat
From rich milk chocolate bars and sour jawbreakers to gooey caramel-filled treats, your child will likely come home with an assortment of candy on Halloween. While the copious amount of sugar certainly isn't good for their oral health, there are some goodies that are better than others. For example, while chocolate can be easily rinsed from their teeth, sticky candies can linger, increasing their chances of developing cavities. With this in mind, help them avoid hard and sticky treats, like lollipops and taffy.
#2. Only Let Them Eat Candy After a Well-Balanced Meal
Candy is part of the allure of Halloween, and your child shouldn't have to miss out for the sake of their oral health. Instead, let them indulge after eating a well-balanced meal filled with nutrient-dense, vitamin-rich foods. Not only will this fill them up, preventing them from overeating, but mealtime is also when their saliva production is the highest. As a result, the sugary food particles are most likely to be washed away.
#3. Establish Good Oral Hygiene Habits
Whether your child is 4 or 14, they may need a little encouragement to practice good oral hygiene. To prevent cavities, however, it's absolutely essential that they do. Therefore, do your part to enforce good practices, like brushing twice a day and flossing daily. Unhealthy dental habits should also be avoided, like chewing on ice and using their teeth as tools to open things.
#4. Schedule Their Second Checkup and Cleaning of 2021
Is your child's second checkup and cleaning of 2021 not yet on the calendar? Then now is the time to schedule it! These routine appointments catch cavities in the early stages, clean every nook and cranny of their mouth, and monitor their overall development. In short, they play an essential role in preventing cavities around Halloween (and the holiday season for that matter).
Halloween is meant for trick-or-treating, not sitting in a dentist's chair. To prevent your child's love of candy from wreaking havoc on their smile, keep the above best practices in mind during this spooktacular time of year!
About the Practice
Leading our team at Artistry Smile Center are two exceptional dentists, Dr. Angela Courtney and Dr. Christy Cox. With cases of tooth decay in children at an all-time high, they know just how vulnerable children's smiles are to dental problems like cavities. That's why they go above and beyond to provide a comprehensive array of dental services, including meticulous checkups and thorough cleanings. If your child is overdue for their six-month dental checkup or you'd simply like to schedule an appointment, visit their website or call 614-451-7393.