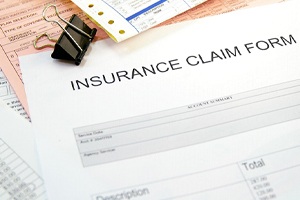 Your oral health relies on more than just brushing and flossing. Although your home oral hygiene habits are important, they are not enough to keep your smile healthy. You also need to see your dentist twice a year for a cleaning and checkup. Unfortunately, one-third of Americans don't maintain their semi-annual appointments. Often, it's because they fear an unexpected bill. You have nothing to worry about because you have dental insurance. By visiting your Cigna dentist in Upper Arlington, you can keep your teeth and gums healthy to reach your oral health goals while reducing your long-term dental expenses.
Cigna Insurance Coverage Availability & Fees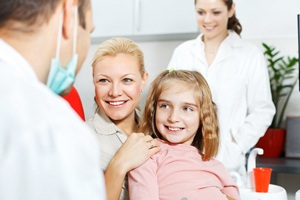 Although medical and dental insurance are thought to be the same, they are actually quite different. Medical coverage is there for you after an injury or an illness, but dental insurance focuses more on prevention.
By paying your monthly premiums, you have access to a comprehensive policy that includes preventive coverage. This allows you to get the cleanings and checkups you need to keep your smile healthy. This reduces your long-term dental expenses. In fact, research shows every $1 spent on prevention can reduce your restorative and emergency dentistry costs by $8 to $50.
Even with the best prevention, issues can still occur. Your dental insurance is there for you to quickly rehabilitate your smile. After paying your annual deductible, your insurance will cover a portion of common treatments, including root canals.
Depending on your specific policy, your coverage can include:
100% preventive coverage.
80% minor restorative coverage.
50% major restorative coverage.
Cigna recommends you visit an in-network dentist to make the most of your plan, like our team at Artistry Smile Center. We have pre-negotiated rates with the insurance carrier to reduce the amount you need to pay out-of-pocket. Although it is often preferred to visit a dentist who is in your network, you still have the freedom to choose any dental practice that accepts your coverage.
No matter which dentist you choose, it's important to maximize your yearly benefits. At the end of each calendar year, your coverage expires. Any unused benefits don't carry over into the next year. You also aren't reimbursed for your premiums or your deductible if you don't use all your benefits.
Your Insurance Specialists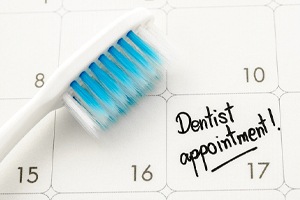 We understand dental insurance can be confusing. We don't want anything to stand in your way of a healthy smile. Our team is supported by extensive experience in the dental field to work on your behalf with your insurance carrier. We file the necessary claims and paperwork for reimbursement. We take the time to explain how your benefits are being used to cover our services.
If there comes a time when you owe any out-of-pocket costs, we accept a variety of payment options, including third-party financing with CareCredit.
Schedule an Appointment Today!
If it has been more than 6 months since your last dental visit, don't waste your benefits. Contact our office today to schedule an appointment. We look forward to helping you achieve a healthy smile for affordable rates.