Meet Your Upper Arlington Dentists
Angela Courtney, DDS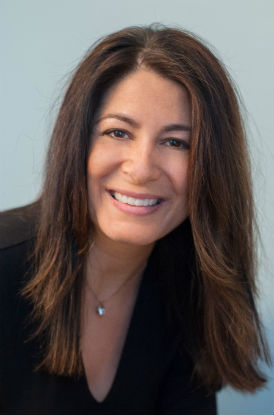 As a patient of Dr. Angela Courtney, you'll know you are in good hands. She has deep appreciation for everyone who enters her practice and seeing her patients every day is the fulfillment of her professional dream. Her consistent confidence and focused personality allow people to feel at ease, while her passion for dentistry, eye for detail and commitment to a higher standard are notable. A perfectionist when it comes to her dentistry, she is in touch with her artistic and creative abilities and enjoys expressing them through her work. It's why she chose the world-renowned Las Vegas Institute for Advanced Dental Studies (LVI) for her extensive post-graduate education. LVI is the epicenter for the advancement of Aesthetic and Neuromuscular Dentistry and very few dentists have received this kind of training. Her track record of consistently excellent results and her gentle, feminine touch make patients feel instantly at ease. In fact, many say a visit to her office is as pleasant as visiting with friends! Dr. Courtney looks forward to getting to know you personally and building a trusting and lasting relationship.
Education:
Bowling Green State University:
Bachelor of Science in Biology 1991 & Minor in Comprehensive Science
Ohio State University College of Dentistry:
Doctor of Dental Surgery 1996
Las Vegas Institute for Advanced Dental Studies:
Core Courses I - VII
Organizations and Professional Associations:
American Dental Association
Ohio Dental Association
Columbus Dental Society
Samuel Kiner, DDS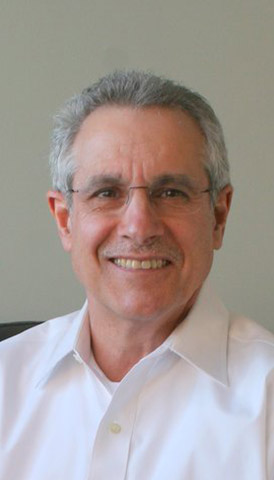 Dr. Kiner enjoys taking care of his patients' general and cosmetic dental needs, as well as providing them with tooth-colored fillings, crowns and bridges, dentures and partials, and teeth whitening. Born and raised in Cleveland, Ohio, Dr. Kiner attended Case Western Reserve University, and graduated from the Ohio State University College of Dentistry in 1978. Following dental school, he served three years of active service as an Air Force dentist. Dr. Kiner is a member of the Ohio Dental Association, the American Dental Association, the Columbus Dental Society, and the W. D. Miller Dental Society.
Because he believes in being knowledgeable in the newest advancements in dentistry, he keeps himself abreast by enrolling in continuing education classes. He enjoys treating his patients as people, wanting to help them achieve and maintain the healthiest smile possible.
Also believing in giving back to the community, Dr. Kiner is a member of the Newark Kiwanis Club, an organization where volunteers are dedicated to helping children worldwide, as well as in the community by supporting Camp O'Bannon, a summer camp free of charge for deserving children.
When he isn't busy in the office, Dr. Kiner and his wife, Jeannie, love spending time with their three grandchildren, Chase, Cohen, and Coy. Being passionate travelers, the Kiners include Europe and the U.S. National Parks as favorite destinations.
Christy Cox, DDS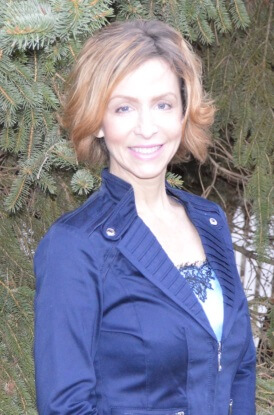 Dr. Christy Cox enjoys providing quality dentistry in a warm, caring environment, and welcomes patients of all ages. With her nurturing personality and gentle touch , she cares for patients as she would her own family. Born and reared in Ohio, Dr. Cox attended Miami University in Oxford. She then graduated from Ohio State University College of Dentistry. As she and Dr. Courtney were roommates in dental school, Dr. Cox is excited to work with her again.

Outside of the office, Dr. Cox enjoys reading, decorating, traveling and staying active. She loves being a mother and has four children: Willow, Keaton, Kuri and Lana. With her fiancé, John, and his three children, she enjoys the dynamics of a big family.