Meet Our Dental Team
We are very proud of the people we present to you on this page. It seems our office has a knack for finding amazing people who are repeatably excellent at what they do, yet are also gifted at creating beautiful human connection. Any one of them is likely to leave a memorable impression on you.
Jessica – Office Manager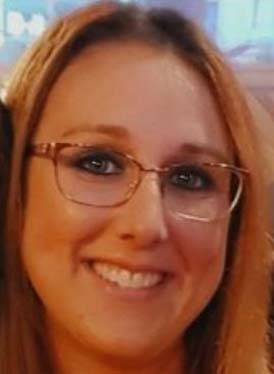 Jessica was born and raised right here in Columbus, OH! She completed her studies at Midwest Dental Assisting Academy in March of 2018, and she has been working with our team ever since. When asked about her favorite part of her job, she shared that it's genuinely getting to know our patients. Outside the office, she enjoys spending every minute she can with her two sons, Tyler and Cameron. She also loves cheering her boys on at their football and baseball games, traveling, and attending concerts.
Katherine – Dental Hygienist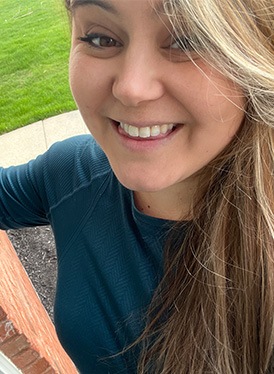 After graduating from Dublin Scioto High School, Katherine went on to study at The Ohio State University to earn her certification as a Dental Hygienist. With well over a decade of experience in the field, she's undergone advanced training in various areas, including soft tissue laser gum therapy, and specialized in pediatrics. Her favorite thing about her job is being able to work with her patients and helping them achieve their dream smiles. Outside of dentistry, Katherine enjoys spending time with family, playing piano, writing songs, and singing. She also loves cooking!
Gladis – Dental Assistant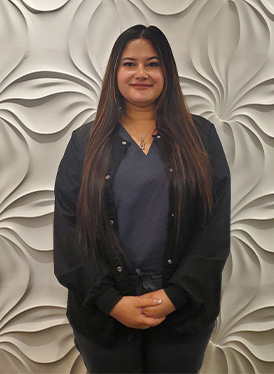 Gladis is new to our team, but not to the dental field – she has more than four years of experience! She has always called Columbus, Ohio home, so serving her friends and neighbors here at Artistry Smile Center is very rewarding too. When she isn't at the office helping patients on their journey to healthier, happier smiles, you can find her listening to music, cooking, doing her makeup, hair, and nails, and spending time with family. Here's a fun fact about her: she's fluent in both English and Spanish.