Meet Our Dental Team
We are very proud of the people we present to you on this page. It seems our office has a knack for finding amazing people who are repeatably excellent at what they do, yet are also gifted at creating beautiful human connection. Any one of them is likely to leave a memorable impression on you.
Susan - Office Manage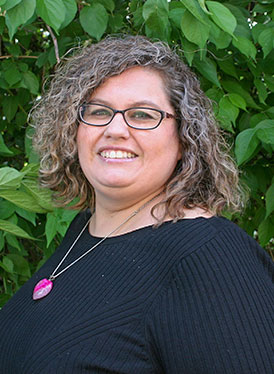 With nearly two decades of dental experience, Susan is one of the first people you will meet at our office. She provides patients assistance with scheduling, billing and insurance information over the phone and in person. She has loved dentistry from her first day, and loves helping patients any way she can. Susan attended Tolles Career & Technical Center where she studied dental assisting, and attended Columbus State University where she studied hygiene. A highly principled person, she loves working with a team that enjoys helping patients, and who really want the best for every person they treat. Susan grew up in Kentucky close to a holler and rolling hills. She has lived much of her life in Hilliard, OH, and has two grown children, Greg and Kim. She also has a fur baby, Bella, a Shih Tzu. Susan enjoys the simple things in life like being with family, friends, and her fiancé, relaxing on the porch, enjoying a warm fire, strolling in woods, and visiting her daughter and parents in Kentucky. A self-proclaimed "Halloween Nut," she loves the autumn season.
Paige - Ideal Protein Consultant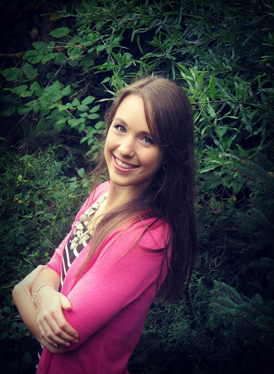 A desire to help people feel at ease during dental treatment is what first drew Paige into dentistry. Having spent a considerable amount of time in the dental chair herself, Paige understands the importance of a peaceful, yet fun staff and office. She performs a variety of tasks in the office as she works at the front desk as well as assisting with patients. Since she operates the Facebook page, do not be surprised if she asks you to smile for the camera! Paige was trained by Dr. Courtney and Dr. Kiner personally, so she has acquired the attention to detail and calm confidence possessed by both doctors. Connecting with patients is what Paige enjoys most. She graduated from her homeschool education and earned her radiology certificate at Ohio Business College soon after. When she is not in the office, Paige loves to teach sports with her younger siblings at homeschool gym class. Bible study, exercising, and playing the piano are also a few of her favorite pastimes. She is in her 4th year with our office and has worked with Dr. Courtney in some capacity for the past five years. Paige recently got engaged and will be married July 1, 2017 and will be starting a new life with Stuart in Missouri.