Meet Our Dental Team
We are very proud of the people we present to you on this page. It seems our office has a knack for finding amazing people who are repeatably excellent at what they do, yet are also gifted at creating beautiful human connection. Any one of them is likely to leave a memorable impression on you.
Candace - Dental Hygienist, Certified Oraspa Therapist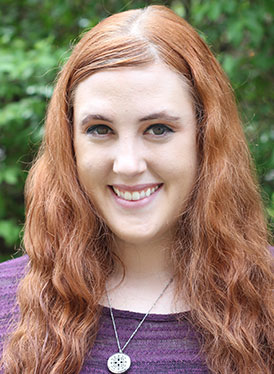 With years of experience in dentistry and over 5 years at our office, Candace enjoys her role of promoting health and preventing disease through patient education and expert hygiene. Candace has an associate's in Applied Sciences for dental hygiene, and says her favorite part of working at our practice is the intimate office atmosphere and our wonderful staff and patients. She is a certified Oraspa "Dental Spa" therapist, which incorporates a multitude of calming techniques to sooth our patients during their visits. She so loves working in dentistry that she even has a tooth-themed bathroom at home! Outside of dentistry, Candace enjoys reading, hula hooping, biking, and traveling to exciting places with her husband John. She is also especially interested in social justice issues and politics.
Katelyn – Dental Assistant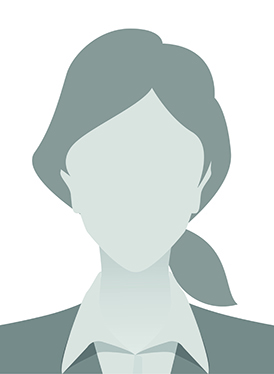 Katelyn is originally from Rolette, North Dakota. She joined our team in 2020, and she loves making people happy by perfecting their smile. In fact, that is her favorite part of her job! Outside of dentistry, she has a number of interests, including deer hunting, playing the piano, sewing, baking, and snow tubing with her husband. One thing you may not know about her is that she was raised on a farm for about 10 years.
Jessica – Office Manager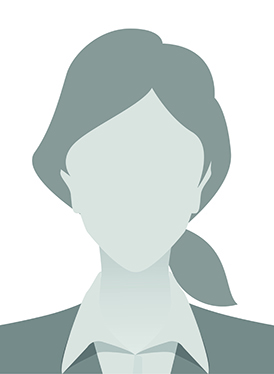 Jessica was born and raised right here in Columbus, OH! She completed her studies at Midwest Dental Assisting Academy, and she has been working with our team ever since. When asked about her favorite part of her job, she shared that it's genuinely getting to know our patients. Outside the office, she enjoys spending every minute she can with her two sons, Tyler and Cameron. She also loves cheering her boys on at their football and baseball games, traveling, and attending concerts.