Meet Our Dental Team
We are very proud of the people we present to you on this page. It seems our office has a knack for finding amazing people who are repeatably excellent at what they do, yet are also gifted at creating beautiful human connection. Any one of them is likely to leave a memorable impression on you.
Gabby - Dental Hygienist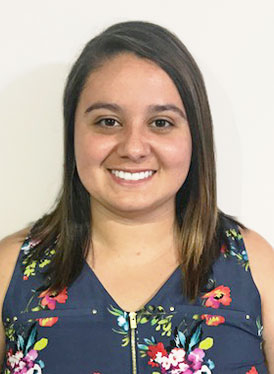 Gabby is new to the dental world and knows she excels in her position because she is proactive and focused on prevention in oral hygiene. She's also a real people person, so she loves getting to work with others all day. Originally from Defiance, OH, Gabby currently resides in Galloway. She has her Associate's of Applied Science in dental hygiene. In her free time, Gabby enjoys visiting her large family in Defiance. She and her fiance enjoy spending time outdoors, doing everything from camping and hiking to walking and running. They love spending time with their puppy Loki, too.