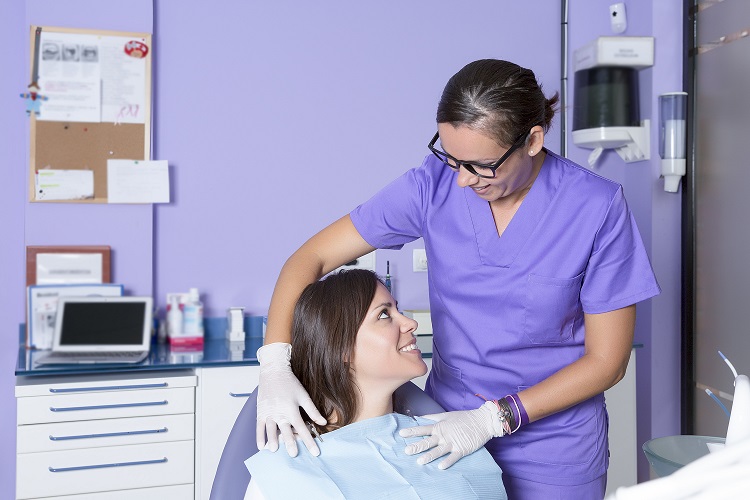 The holidays are upon us once again. That means it's time to savor all those delicious indulgences that we deny ourselves throughout the rest of the year. But all that well-deserved celebrating could result in a nasty toothache, unless you follow these four tips from a dentist in upper Arlington.
Tip Number One: Sample a Wide Array of Delicious Foods
There's just something about sugary goodies like cookies, cake, eggnog, and pie that make your mouth water. Then again, there is much to be said for cheeses, nuts,freshly baked bread, and other delights that have far less sugar. This holiday season, why not try a variety of delicacies, including some of the more tooth-friendly options? Your teeth will thank you; and so will your taste buds.
Tip Number Two: Brush Your Teeth for All It's Worth
Most of us do a pretty good job of remembering to brush daily. That's great; after all, regular brushing and flossing are two of the foundation of good dental health. But you may be robbing yourself of brushing's best benefits if you're rushing through the job. Dentists recommend brushing for a full two minutes, remembering to get not just the front of your teeth but the backs and sides as well.
While you're at it, you should also run the brush over your tongue, along your gums, and the roof of your mouth as well. Do this at least twice a day. After each meal is even better. Add once-daily flossing to this routine and you'll be well on your way to a tooth-friendly future.
Tip Number Three: Remember Your Teeth When Packing for a Trip
Most of us put a lot of thought into preparing for holiday trips and vacations. But how much attention do we pay to our teeth when we're making these plans? This year, while you're packing your bags, remember to take along a toothbrush, fluoride toothpaste, and some floss string. You'll find handy travel -sized versions of these products at most retailers. While you're at it, why not include a bottle of dental rinse in the mix?
Tip Number Four: Make a Trip to Your Dentist Part of Your Holiday or New Year Plans
While the holidays are all about family and friends, the new year is about making a fresh start. There's no better way to do that than to schedule a dental visit sometime in the next month or so. Knowing that your teeth and gums are in good shape will give you one less thing to think about as you pursue those New Year's resolutions. While you're at it, why not schedule visits for your family members as well?
Giving gifts is a big part of what makes the holiday season so special. While you're shopping for friends and loved ones, why not give yourself the gift of healthy teeth and gums by following the tips in this post? It's the perfect way to greet the New Year with a smile.
About the Author
Dr. Angela Courtney earned her DDS degree from the Ohio State University College of Dentistry in 1996 before going on to complete advanced training at the prestigious Las Vegas Institute for Advanced Dental Studies. Her commitment to consistent excellence shows itself in the care she gives to each and every patient. You can reach her office online or by calling (614) 451-7393.