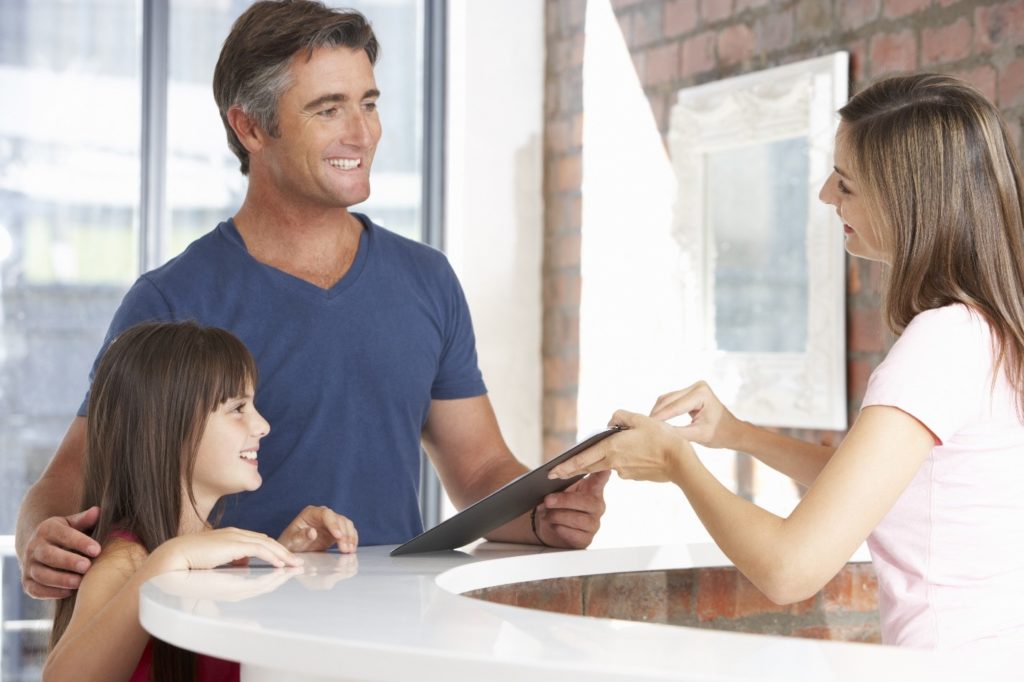 As Halloween approaches, the excitement for trick-or-treaters grows. As children gear up for a candy-filled night, it becomes essential for parents to ensure the well-being of their kids' teeth on the 31st. The sweet delights linked with the occasion have the potential to lead to tooth decay and cavities if proper precautions are not observed. Thankfully, our dental practice offers three valuable Halloween oral health suggestions to safeguard those precious smiles—continue reading to find out more!
Only Have Candy at Mealtimes
After Halloween, children might be tempted to engage in a candy feast, but it's not recommended. Consuming substantial quantities of sugar that can lead to tooth decay in one sitting can adversely affect your child's dental well-being.
To mitigate this risk and extend the longevity of the candy, suggest enjoying sweet treats only during meals when increased saliva production can help minimize the impact of sugar and bacterial acid. Furthermore, consider scheduling trick-or-treating activities after a substantial dinner to decrease the chances of excessive Halloween sweet consumption.
Steer Clear of Certain Candies
It seems that specific types of candies present more notable threats to dental health than others. It's recommended to avoid the following kinds:
Hard Candies: Sweets like lollipops and jawbreakers dissolve at a slow pace, which could elevate acidity levels in the mouth. Moreover, biting into them without care may carry the risk of chipping your pearly whites.
Sticky and Gooey Candies: Delights such as gummies, caramels, and fruit snacks cling to your teeth for prolonged periods. This means that they will be exposed to sugar for more time to erode your enamel.
Practice Good Oral Hygiene
Undoubtedly, embracing a stellar oral hygiene routine stands as the most efficient approach to protect teeth during Halloween. This habit guarantees the elimination of sugar residue from the candy in your child's mouth.
To achieve this goal, motivate your child to brush and floss their teeth once they've wrapped up their trick-or-treating escapade. Also, make sure they opt for toothpaste containing fluoride to protect their tooth enamel. If deemed appropriate, propose a final rinse with mouthwash as part of their teeth-cleaning regimen.
With Halloween on the horizon and its array of candies, there's no reason to let it jeopardize your child's smile. By following the tips mentioned above, you can guarantee that their teeth stay healthy, even amidst the sugary festivities!
About the Practice
At the helm of the Artistry Smile Center team is Dr. Angela Courtney and Dr. Christy Cox, overseeing operations from their comfortable and welcoming dental office in Columbus. Catering to patients of all age groups, they offer a comprehensive range of oral health services aimed at preserving your radiant smile. In addition to exceptional preventive, cosmetic, and restorative dentistry, they are also ready to provide emergency care for those moments when your Halloween candy indulgence takes an unexpected turn. For all your dental needs, rely on Artistry Smile Center. To schedule a visit or to gather more information, visit their website or contact their office at (614) 451-7393.