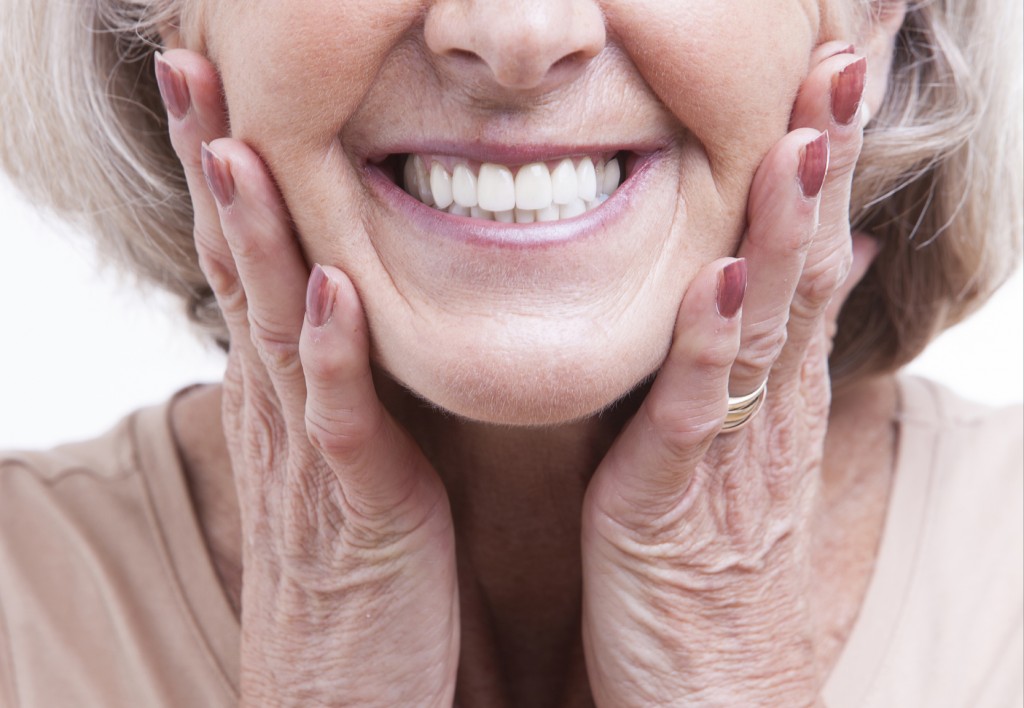 Smiles and self-confidence go together like bread and butter. But smiling might be the last thing in the world you feel like doing, especially if your teeth are not as bright as they once were. Your cosmetic dentist in Upper Arlington can help. Prescription teeth whitening is safe, comfortable, and effective.
Smile Enhancement Is a Smart Investment
Sometimes It's the simple things in life that make all the difference. This is certainly the case when it comes to your smile. Here are seven ways that smiling can improve your life, according to research conducted at leading universities:
Smiling makes you happier: this is true even when the person doesn't feel particularly happy. When it comes to your mood, it seems that your brain often takes its cues from your body. Adding a little sunshine to your expression brightens up everything about you.
Smiling makes people trust you more: time and again, studies have shown that people who smile are typically seen as more likable, competent, and trustworthy than others. This is the kind of competitive advantage that can bring you rich rewards in every aspect of life.
Smiling makes you look younger: researchers say that a smile gives your features an instant facelift, reducing the appearance of wrinkles and other signs of aging.
Smiling makes you look thinner: this is according to research conducted at the University of Missouri-Kansas City. There's something about turning a frown upside down that seems to take weight off your waistline.
Smiling makes relationships go smoother: want to get along better with your partner? Smile! One study showed that people with a robust smile enjoy happier, more fulfilling marriages.
Smiling helps others to smile: moods are contagious, a fact that all of us know well. Greeting others with a grin will lift their spirits, creating more happiness for everyone.
Smiling can help you live longer: this is according to a 2010 study out of Wayne State University. Researchers have long noted a link between emotional states and physical health. Happier people are healthier people and vice versa.
Don't Feel like Smiling? Your Dentist Can Help
Nothing can make you more reluctant to smile than feeling self-conscious about your teeth. Your dentist can help by offering solutions like prescription teeth whitening, which removes tooth stains more effectively than non-prescription products. Here's why the professional option is better:
Stronger formulas: prescription teeth whitening kits use higher concentrations of active ingredients than over-the-counter versions. This means they can get your teeth whiter in less time.
Professional care: your oral health is too important to leave to chance. Trusting your dentist with an important task like teeth whitening gives you assured safety and greater peace of mind.
Flexibility and convenience: some people put off professional teeth whitening because of their busy schedules. If this sounds like you, then ask your dentist about convenient take-home kits that you can use in the privacy of your own residence.
You work hard every day. Why not treat yourself to a smart self-investment like teeth whitening in Upper Arlington? The benefits you'll enjoy can last for a lifetime.
About the Author
Dr. Christy Cox is an Ohio native who earned her DDS degree from the Ohio State University College of Dentistry. She's proud to provide top-quality general and cosmetic care to the people of our community. You can reach her office online or by calling (614) 451-7393.