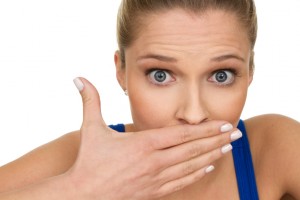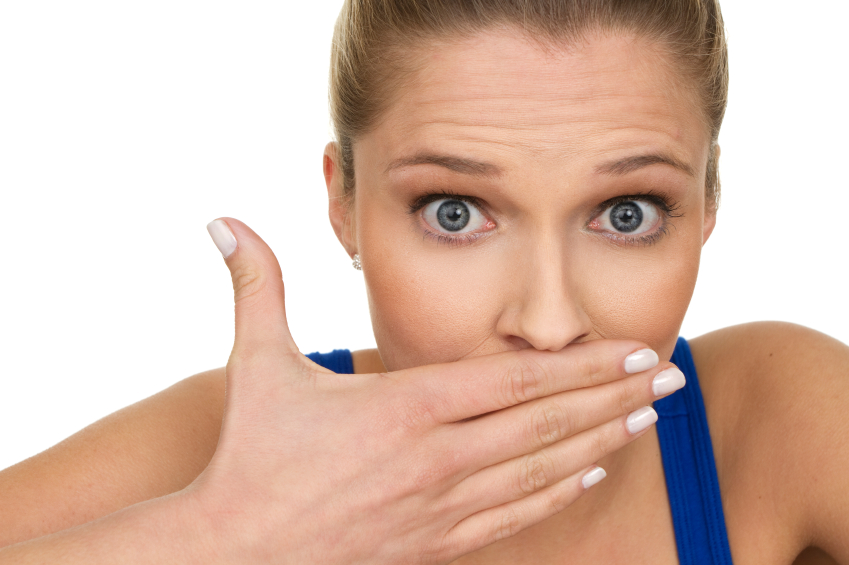 Have you ever encountered someone with bad breath? You may want to stand back or shy away from them. It's hard to have a conversation with them. What if it's you? Bad breath is one of those issues that many people don't feel comfortable discussing, so you may not even be aware of your condition. Don't let this happen to you! There are solutions for bad breath and your dentist in Upper Arlington can help!
The Cause of Your Halitosis
Bad breath is also known as halitosis in the dental world. There are many things that cause foul breath from certain foods and beverages, to some of the medications you regularly take. Chronic bad breath that doesn't go away is also a telltale sign of periodontal (gum) disease, and this is a deeper problem.
Solutions for Bad Breath
Artistry Smile Center actually offers solutions to help you combat the effects of halitosis. Did you know that excess bacteria hiding on the surface of your tongue could cause your bad breath? A professional tongue cleaning and some additional products might be all that's needed to eliminate your issue.
If gum disease is the cause of your bad breath, you are probably suffering from gingivitis. This is the first stage of periodontal disease, and you may also notice that your gums are red and swollen, or they bleed during brushing. Gingivitis can usually be effectively managed with a thorough professional cleaning and some improvements to your home care routine, which we can discuss with you. For some patients, this might even reverse their condition.
It's important to note that gum disease is a serious condition that affects more than half of American adults in some form. It's essentially an infection of your soft tissues and jawbone, and if it's left untreated, it will eventually destroy this important support system for your teeth. Don't ignore your halitosis! Be sure to schedule a cleaning and checkup to determine if gum disease is the cause.
The Fresh Breath Program
Dr. Angela Courtney, your family dentist in Upper Arlington, offers a Fresh Breath Program that includes a professional, yet gentle deep cleaning of your tongue that will eliminate the bacteria hidden there. We'll also recommend the right products to help you maintain fresh breath. You'll enjoy complimentary tongue cleanings for life when you join the Fresh Breath Program.
Contact Artistry Smile Center
Don't let bad breath affect your relationships any longer! Contact Artistry Smile Center today to learn more about how we can help.