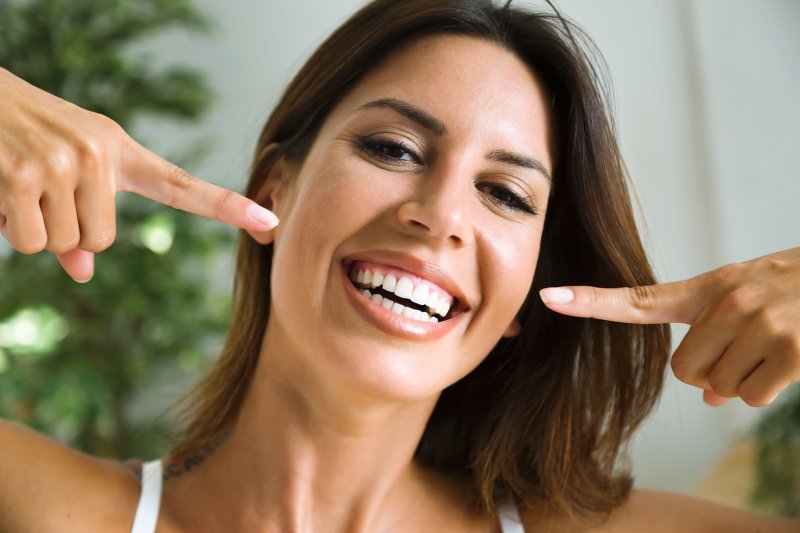 Are you considering cosmetic dentistry? It's a great way for patients to feel more confident about the smile that they are showing off every single day. However, cosmetic treatment can be quite an investment, so you want to make sure that you have a cosmetic dentist in Upper Arlington that you can trust. Continue reading to learn a few tips that will help you to pick out the best cosmetic dentist to help you reach your smile goals.
Check Their Training
You will want to go to a cosmetic dentist who has completed a fair amount of training. Check to see what types of continuing education that have receive and from which organizations. This way, you will know that they are up to date on the latest technology and techniques that modern dentistry has to offer.
Look for Dental Association Memberships
If a dentist is a member of professional organizations, this shows that they are serious and committed about the field. These organizations also provide more educational opportunities and respectable credentials.
Look at Online Reviews
If you are thinking about seeing a particular dentist, it is worth it to look at some online reviews. Hearing the experiences of other people who have seen this dentist for cosmetic work will give you some insight of what you can expect from them. If you see that there are many people out there who have given the dentist quality, positive reviews, this is a good sign!
Have a Trial Visit
This is what consultations are all about. Before you commit to a dentist or procedure, schedule an appointment so you can talk to the dentist about your goals. You will be able to see where the provider works and ask them questions about their specialty, credentials, hours, and fees. You will also be able to get a better idea of what you can expect when you are getting your treatment.
Choose a Dentist Who Listens
Even if a dentist is highly skilled and knows exactly what they are doing, it is still incredibly important that they listen to what you have to say. All of your questions and concerns are valid. Being about to talk to patients and discuss your individual needs is crucial for someone working in the cosmetic dental field.
Look at Before and After Pictures
You're most likely seeking cosmetic treatment because you want to change something about your smile. By looking at pictures, you will be able to get a better idea of what the outcome will be like. This is also a chance for you to see some of the previous work of the cosmetic dentist so that you know the extent of their skills.
You're putting your smile in someone else's hands, so you want to make sure you are choosing a cosmetic dentist you truly trust. By using the tips above, you will be able to pick one that best suites your needs and can help you reach your smile goals!
About the Author
Dr. Angela Courtney is an experienced dentist who has been working in the field for more than two decades. She earned her Doctor of Dental Surgery from Ohio State University and has pursued continuing education at the Las Vegas Institute for Advanced Dental Studies. She is also a member of the American Dental Association, Ohio Dental Association, and the Columbus Dental Society. For more information on cosmetic dentistry or to schedule an appointment, visit her website or call (614) 451-7393.