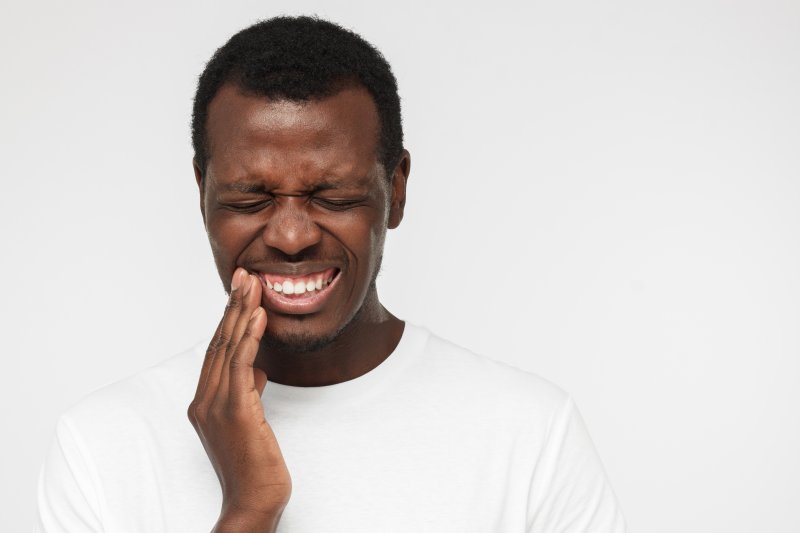 Dental emergencies are stressful and never seem to happen at a convenient time. With as much uncertainty and discomfort as you are feeling, it is understandable to feel anxious. Many times, you have no idea what to expect once you get to the dentist. Even though each individual case is different, your emergency dentist in Upper Arlington shares some of the most common emergency treatments so you can have a better idea of what to expect given your current situation.
Fillings
If you have lost your old filling or have a new cavity, your emergency dentist is likely to opt for a filling. This involved drilling away the decayed portion of the tooth, cleaning it up, and filling it with a tooth-colored composite resin. This is a very common dental procedure and will get you back on your feet in no time.
Root Canal Therapy
If you have a serious toothache, no matter what the cause, your dentist may be able to treat it with root canal therapy. Even though root canals get a bad rep for being painful, with modern dental advancements, they usually aren't any worse than a deep filling. In fact, root canals will relieve much of the pain that you are feeling. The procedure involves your dentist removing the decayed part of your tooth as well as the nerves and blood supply found in the center of it. Afterwards, they will fill and seal it. Many times, your dentist will also place a crown over the affected tooth for good measure.
Extractions
When a tooth is tooth is severely decayed or damaged, and your dentist is unable to save it with a root canal, they may have no other choice than to extract it completely. This is a very common procedure as well. Fortunately, you have several tooth replacement options to consider afterwards, like dental implants and bridges.
Tooth Reattachment
If you've had your tooth knocked out due to an accident or injury, it is incredibly important that you see your dentist as soon as possible so they will have a chance at reattaching your tooth. You will need to gently clean the tooth with water, place it back in the socket, and call your emergency dentist to let them know you're coming in (ideally within an hour). They will then attempt to properly reattach it in the proper position.
Dental emergencies are scary, but there is no reason to be fearful of getting treatment. Your dentist performs these common treatments often and is ready to help you get back on your feet.
About the Author
At Artistry Smile Center, you have not one, but two highly skilled dentists providing quality care to their patients in Columbus, OH. Both Dr. Angela Courtney and Dr. Christy Cox earned their dental degrees from the Ohio State University College of Dentistry. They have extensive experience and training in emergency dentistry. For more information or to schedule an urgent appointment, visit their website or call (614) 451-7393.