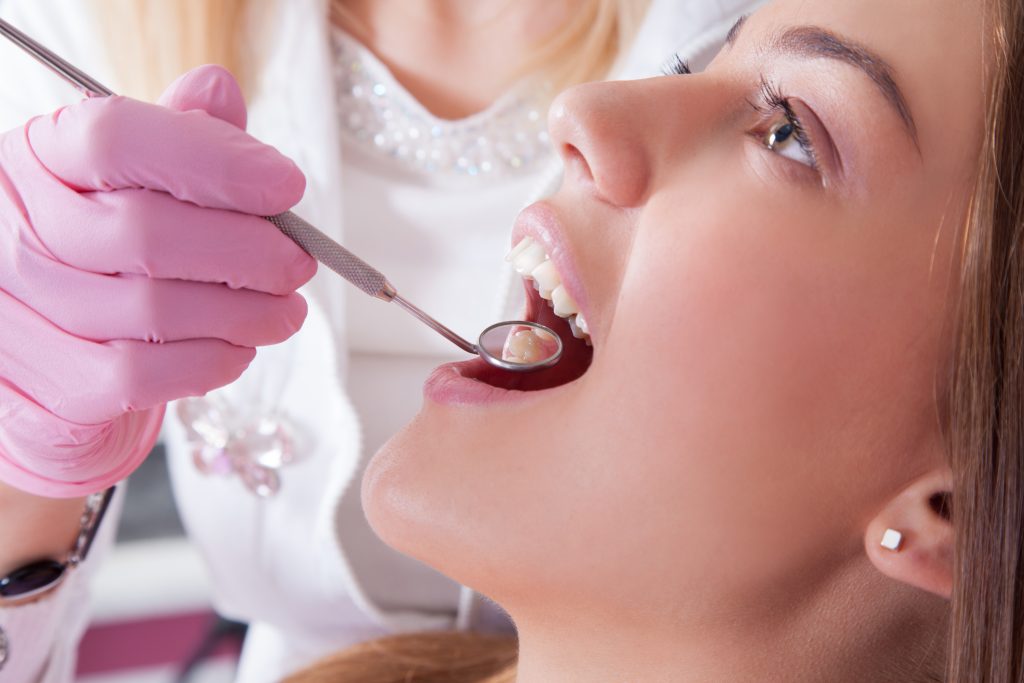 Have you been putting off a dental checkup for a long time, but feel ready to schedule an appointment? That's great – you've taken the first step towards achieving great oral health and a smile that looks and feels fantastic. Regular visits with a dentist in Upper Arlington are important because they prevent many problems before they start, but if it's been a while, you might feel anxious or wonder what to expect. Keep reading to find out what your checkup will include and get tips for making the most out of your visit!
What Can You Expect at Your Checkup?
Knowing what to expect will help you feel more comfortable. Here's a general idea of what a checkup includes:
A review of your history – A dentist will review your medical and dental history and ask if you have any questions or specific concerns.
Images will be taken – X-rays will be taken to evaluate the parts of your mouth that a dentist can't see with their eyes alone and intraoral photos may be taken to show you up-close pictures of your teeth and gums.
Oral cancer screening – Both a dentist and hygienist will visually examine all the tissues in your oral cavity to make sure everything is healthy.
Gum evaluation – Your gums will be gently examined to determine whether you have gum disease.
Cleaning – You'll get a professional cleaning to remove plaque, tartar, and stains. If you have gum disease, a dentist will recommend a special type of cleaning to better serve your needs.
Dental Exam – Finally, a dentist in Upper Arlington will thoroughly examine your teeth and gums and discuss any recommendations or treatment needs you might have.
Tips For Getting the Most From Your Visit
Here are few things you can do to help your checkup go smoothly:
Arrive at least 10-15 minutes ahead of time to fill out paperwork.
Think of any questions you have beforehand.
Don't forget information about your medical history like your current prescriptions and the contact information for your doctor.
Also, if you're one of the many people who feel nervous or anxious before dental visits, remember that modern dentists make your comfort a top priority. Always be sure to discuss any fears you have at your first visit so the staff can take steps to make you feel comfortable from start to finish.
It's normal to feel apprehensive about seeing a dentist for the first time if it's been a while, but you'll feel a huge sense of relief after your visit knowing that you've invested in your oral health!
About the Author
Dr. Christy Cox is a dentist in Upper Arlington who makes coming to the dentist after a long time away easy and comfortable. She and her staff provide dental care in a judgment-free environment to help their patients achieve great oral health without fear or embarrassment – no matter how long it's been. If you have any questions, she can be contacted through her website or at (614) 451-7393.